The Village of Makanda welcomes all visitors to visit Makanda and the surrounding Southern Illinois area. Makanda has a lot to offer. Visit the unique shops in downtown Makanda. Enjoy nature and the many rock formations at nearby Giant City State Park and Shawnee National Forest. Have dinner at the ever popular Giant City Lodge. Stay at many of the nearby cabins or bed and breakfasts. Enjoy the Southern Illinois Wineries on the Wine Trail. The possibilities are endless.
Below are several links to help you plan your Makanda and Southern Illinois experience.
RESOURCE LINKS:
http://www.southernillinoistourism.org/
https://shawneewinetrailbb.com/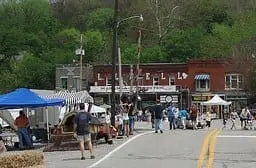 Makanda Springfest is evaluated each spring depending on the weather. Check back for updates.
For questions and additional information please email makandafestevents@gmail.com.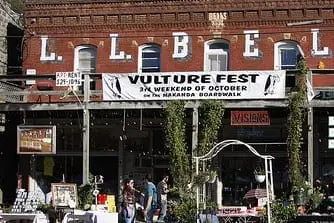 VultureFest 2022 Tentatively Scheduled October 15th and 16th
Measures needed to implement and provide a safe and healthy environment for our participants and families that enjoy our great tradition will continually be researched, in order to "guarantee an illness-free event".  We thank you and hope everyone stays safe and healthy.
Each fall, vultures soar and glide over Makanda and the surrounding areas and signal the beginning of fall and the arrival of the incredible fall colors of Makanda and southern Illinois. Vulture Fest features live music, food, shopping, and art by local artists for purchase.
For questions and additional information please email makandafestevents@gmail.com.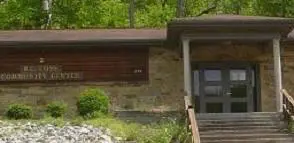 B.C. Ross Community Center
Located at 230 Makanda Road near Downtown Makanda. Due to COVID 19 restrictions, the B.C. Ross Community Center is currently unavailable for event rental.
Contact Trustee Elaine Ross at (618) 457-7940 or per1956@myfrontiermail.com.
Rental fee for Village of Makanda residents - $50/4 hrs.
Rental fee for non-residents - $75/4 hrs.
Makanda IS THE Solar Eclipse Centre in 2017 & 2024!

Upcoming Solar Eclipses and Makanda

Makanda is the centerline of two, YES TWO, TOTAL solar eclipses in 2017 and 2024! The centre of both of these eclipses intersect over Makanda, Illinois. The first total solar eclipse will occur at 1:21 p.m. CST on August 21, 2017 with the partial phases starting at 11:52 a.m. CST and ending at 2:47 p.m. CST.For 2 minutes, 40 seconds, it will be like nighttime with bright stars visible in the sky and street lights lit. The black moon will be rimmed by the flares of the sun. The second total solar eclipse will occur at 1:59 p.m. CST on April 8, 2024 with a totality of more than 4 minutes. Tens of thousands of people are expected in and around Makanda to view the eclipses. It is believed that the first eclipse will be the most viewed eclipse ever.
So what exactly is a solar eclipse? A solar eclipse is a lineup of the Sun, Moon, and Earth and only happens at New Moon. Any given spot on Earth will see a total eclipse of the Sun once every 360 years or so. And to have that occur in the same spot within 7 years is a very incredible event! The 2017 total solar eclipse will be the first total solar eclipse in the Continental U.S. in 38 years. There will not be another total solar eclipse in the Continental United States again until 2045 and then in 2078. And not another total solar eclipse in Illinois until September 14, 2099.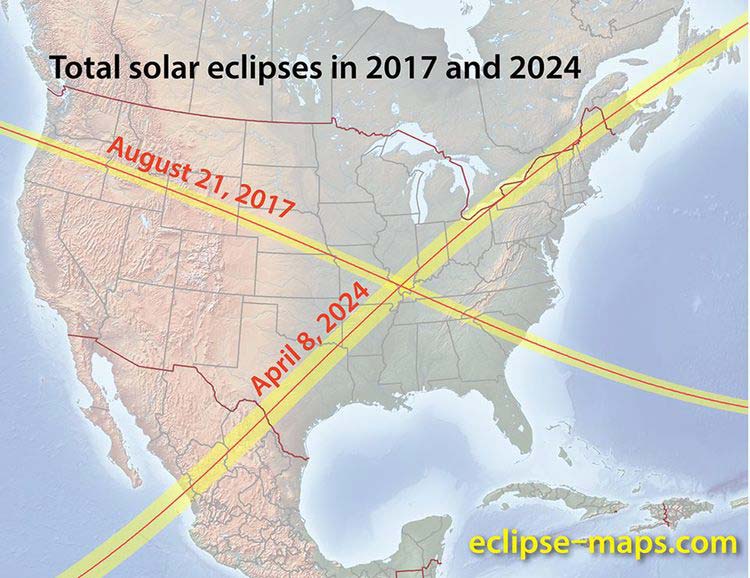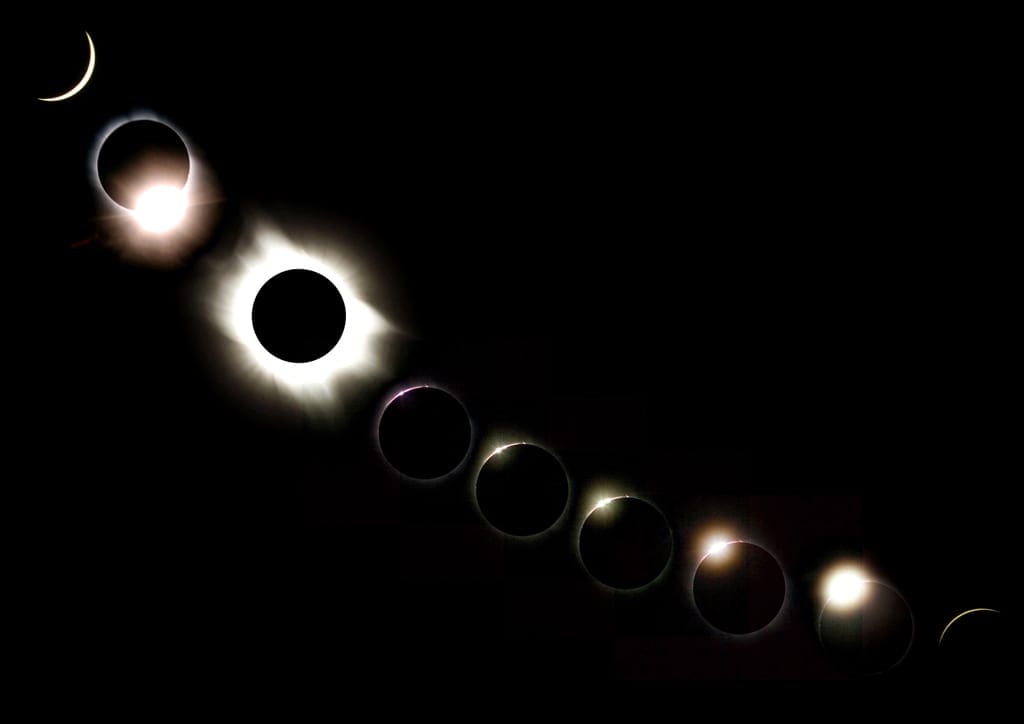 The Village of Makanda welcomes all visitors to visit Makanda and the surrounding Southern Illinois area with the eclipses. Visit the unique shops in downtown Makanda. Enjoy nature and the many rock formations at nearby Giant City State Park and Shawnee National Forest. Have dinner at the ever popular Giant City Lodge. Stay at many of the nearby cabins or bed and breakfasts. Enjoy the Southern Illinois Wineries on the Wine Trail. The possibilities are endless. Below are several links to help you plan your Makanda and Southern Illinois experience.
https://www.makandaeclipse2017.com/